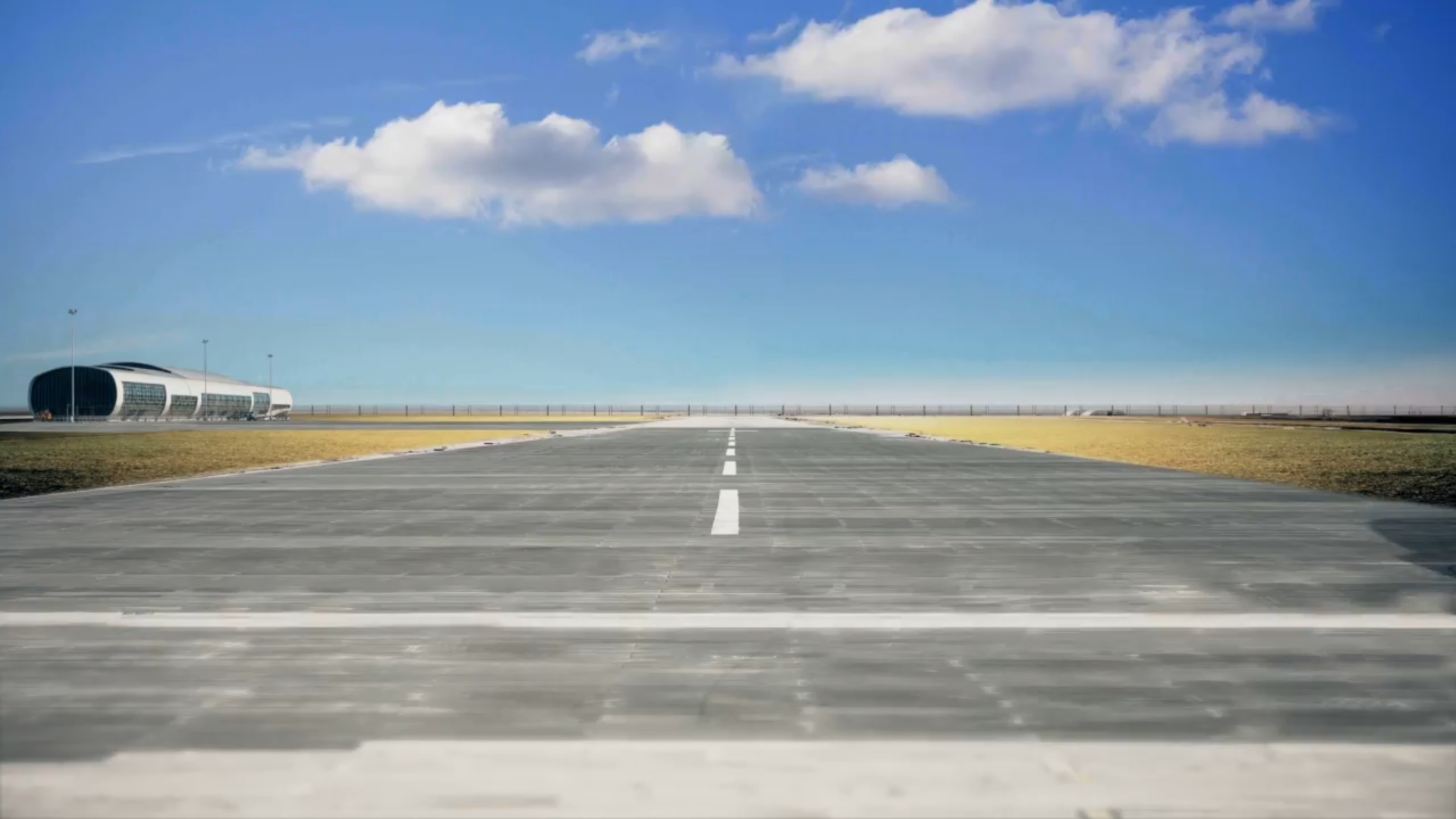 Let us take the weight off your shoulders!
We work with you to improve your supply chain
performance and giving advice on productivity .
Contact Us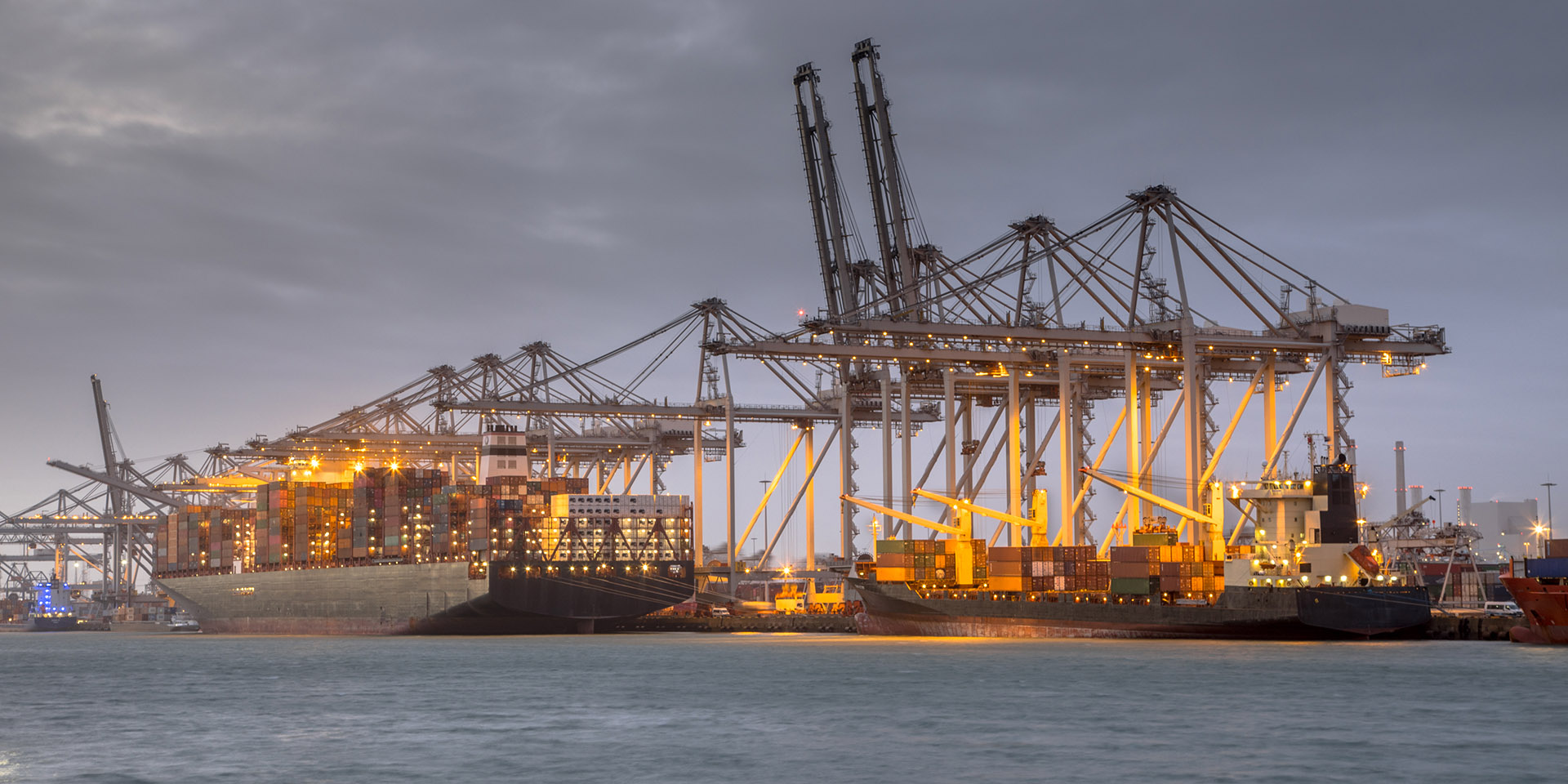 Your Solution Partner
We work with you to improve your supply chain
performance and giving advice on productivity
Contact Us
What We Offer
ATESCO's expertise in transportation and logistics consulting includes work in the following strategic and operational areas:
General advice and information regarding Tariff Classification
Customs consulting and declaration service
Local storage services
Transportation of Food Products from Turkey
Management of Worldwide Transportation
Land, Airline and Maritime Transportation
Household removals from England, Europe and Turkey
Worldwide Parcel Delivery
Global Supply Chain management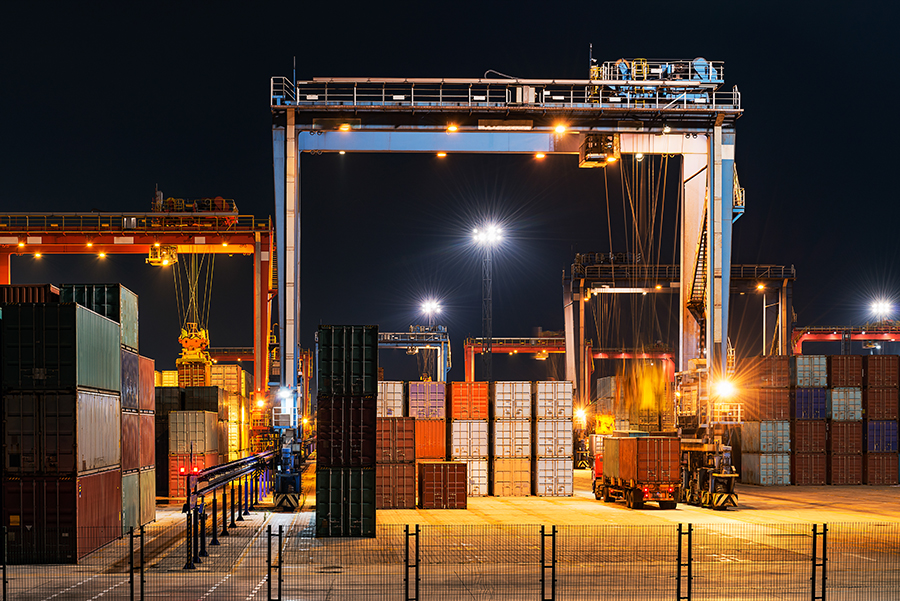 International Logistics Solutions
Our dedicated team of experts helps companies, big and small, to develop best practices to realize more efficient and effective supply chains. We can evaluate how processes in the supply chain interact with all logistical operations and can suggest process improvements such as :
TRANSPORT & DISTRIBUTION SOLUTIONS
Our Transportation Solutions help your business maintain a high level of service while helping you to reduce your transportation costs and maintain your sustainability.
Our Integrated Solutions help you develop efficiency, flexibility, and cost advantage into your supply chain. We contribute to making your supply chain operations more efficient by allowing you to get all the necessary services (transportation, storage, and management) together.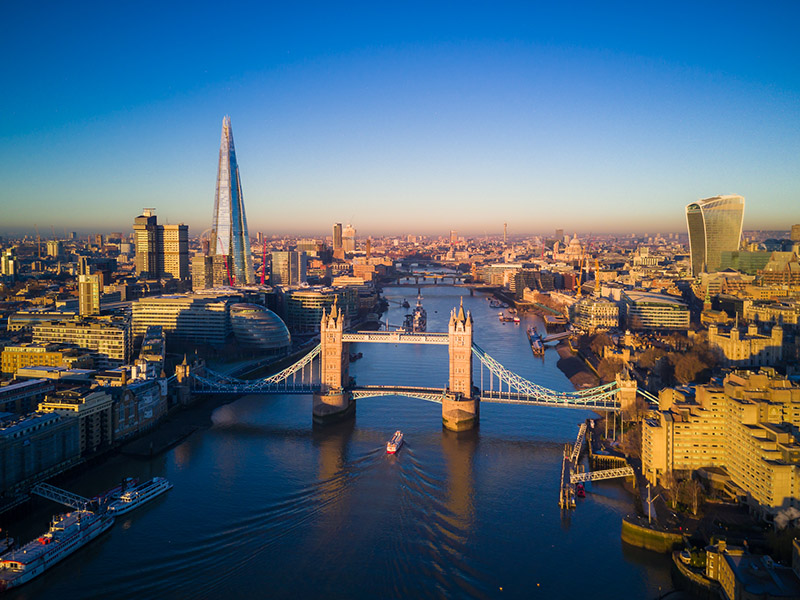 Operations and Services
ATESCO's consulting services include:
Analysis of import/export duties and taxes
Information about customs regulations after Brexit
T1 Declaration
Order processing management
Quality control of your orders in the UK and in Turkey
Get information about a company
Production/packaging control on behalf of your company
Order consolidation
We support your business anytime, anywhere with a courier, airfreight, and ocean service. Our consolidation capacity will help you lower your total cost of importing from the UK and Turkey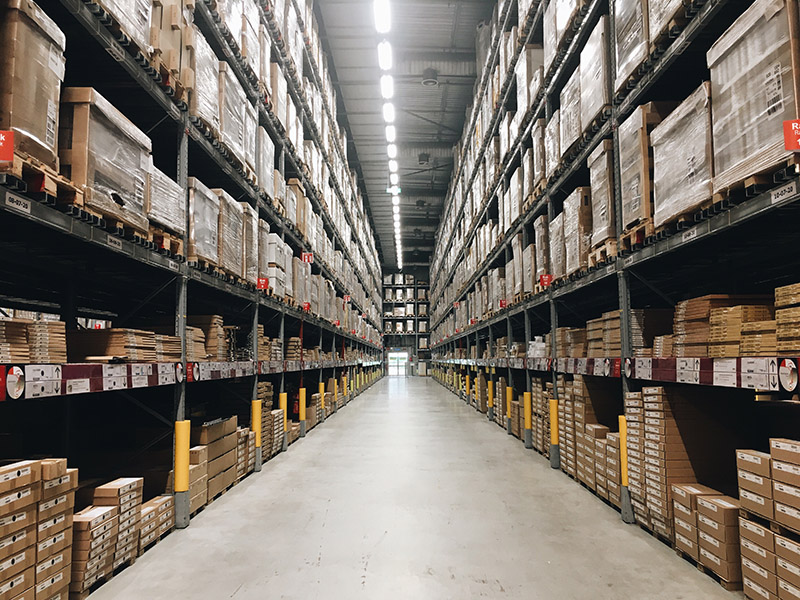 We are focused on providing the best services to our clients
Our Vision
Creating permanent satisfaction with differences that will benefit our customers.
Our Mission
To continuously and noticeably increase the value we offer to our customers with our efficiency, reliability and attentive service.
Read more
Consultancy on Customs Clearance
You may ask us to find the tariff position, tax and fund rates related to your import and export transactions.